Customized, Reliable Home Technology
At Blue Acorn, we design, install and service reliable home technology systems and easy-to-use home automation systems that make control simple. All of our systems, including home automation, security, distributed audio and video, network control, and lighting control, are customized to your home and your lifestyle.
Elan Audio and Video Distribution
Forget the clutter and the need for multiple audio and video sources in every room. From one central location, you can distribute audio and video from your favorite sources, independently, to televisions and speakers in different rooms, simultaneously. Elan makes it easy and streamlined for you to relax and enjoy your media from anywhere in the house.
OvrC Network Control: Weak internet performance and reliability is a big frustration with homeowners. OverC addresses these common issues by creating products designed to work together to increase the speed and reliability of your home's network.
Learn More
Luma Home Surveillance: 
Luma Surveillance™ offers crystal-clear HD video in real time or playback so you can really see what's happening inside and outside your home. Luma's Sense-Up technology allows you to view nighttime video with more clarity and in full color.  View your video and control your cameras with a mobile app, while your at home or away.
Learn More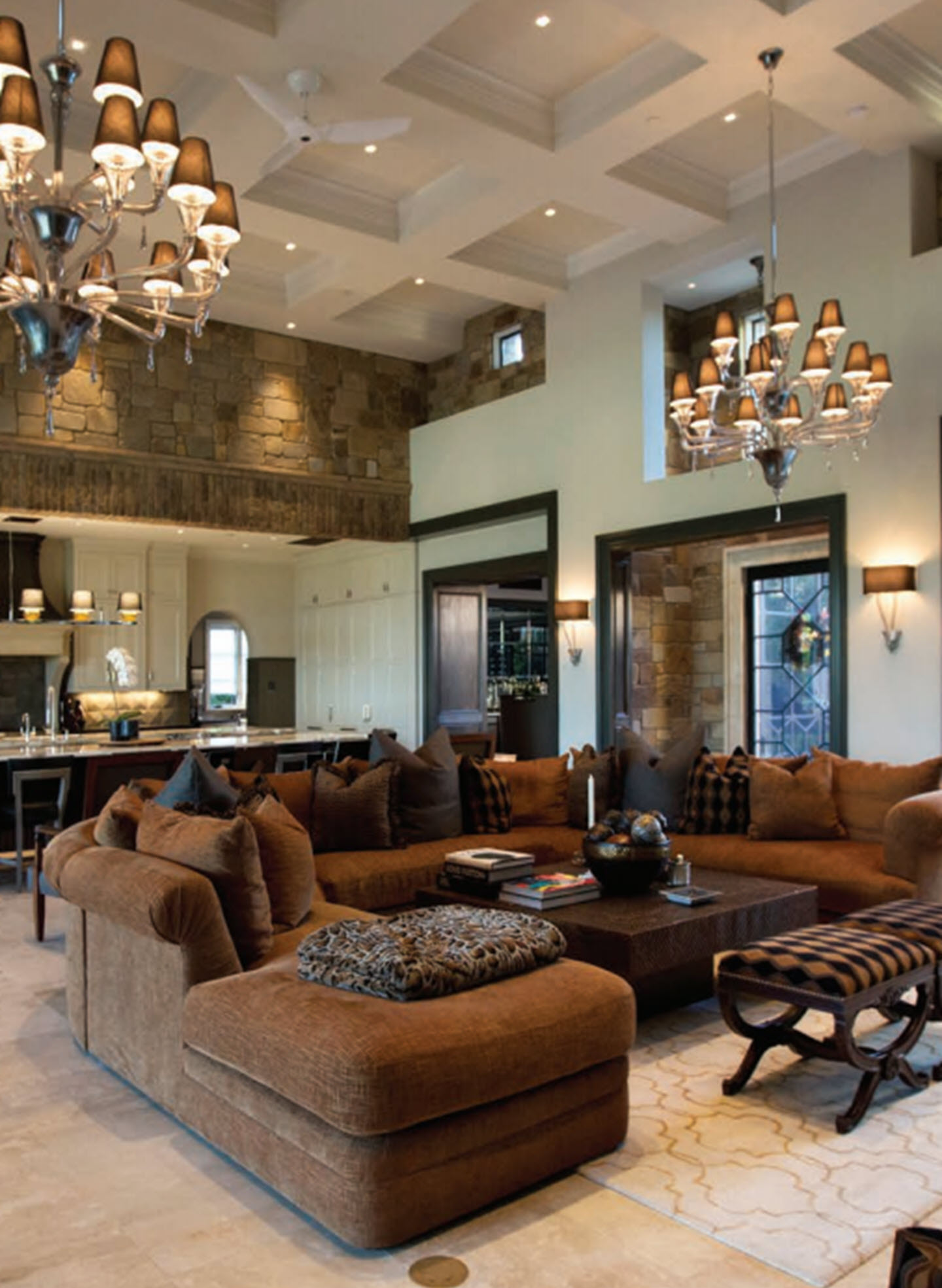 Schedule your free consultation...
Ready to experience a better way to control your home's technology? Call us today to schedule your free, no obligation consultation. 860-740-6878